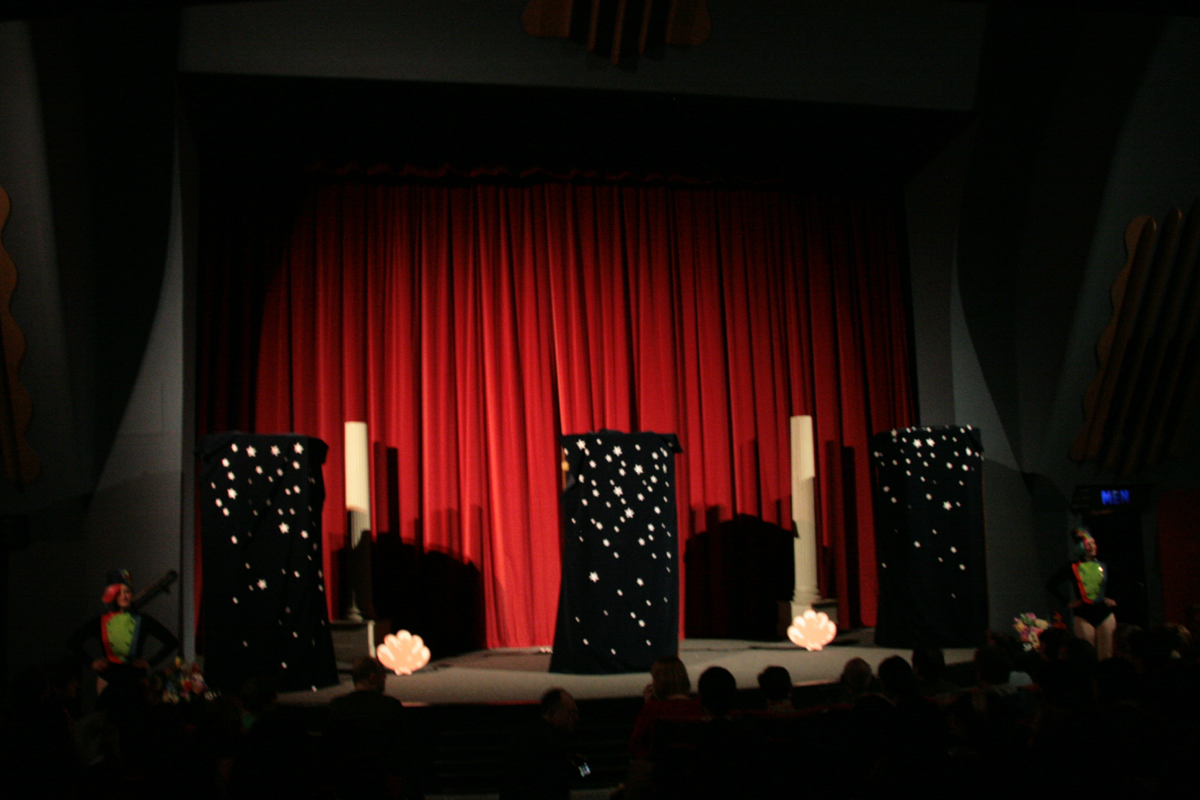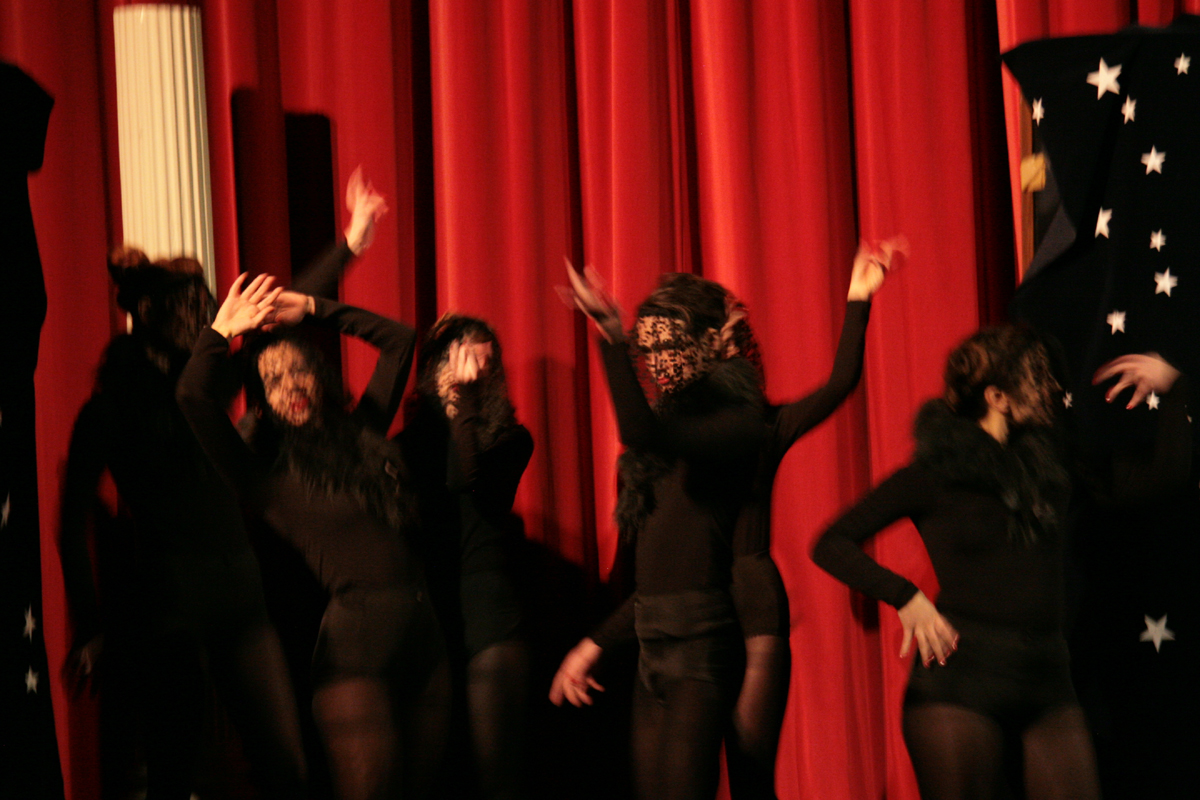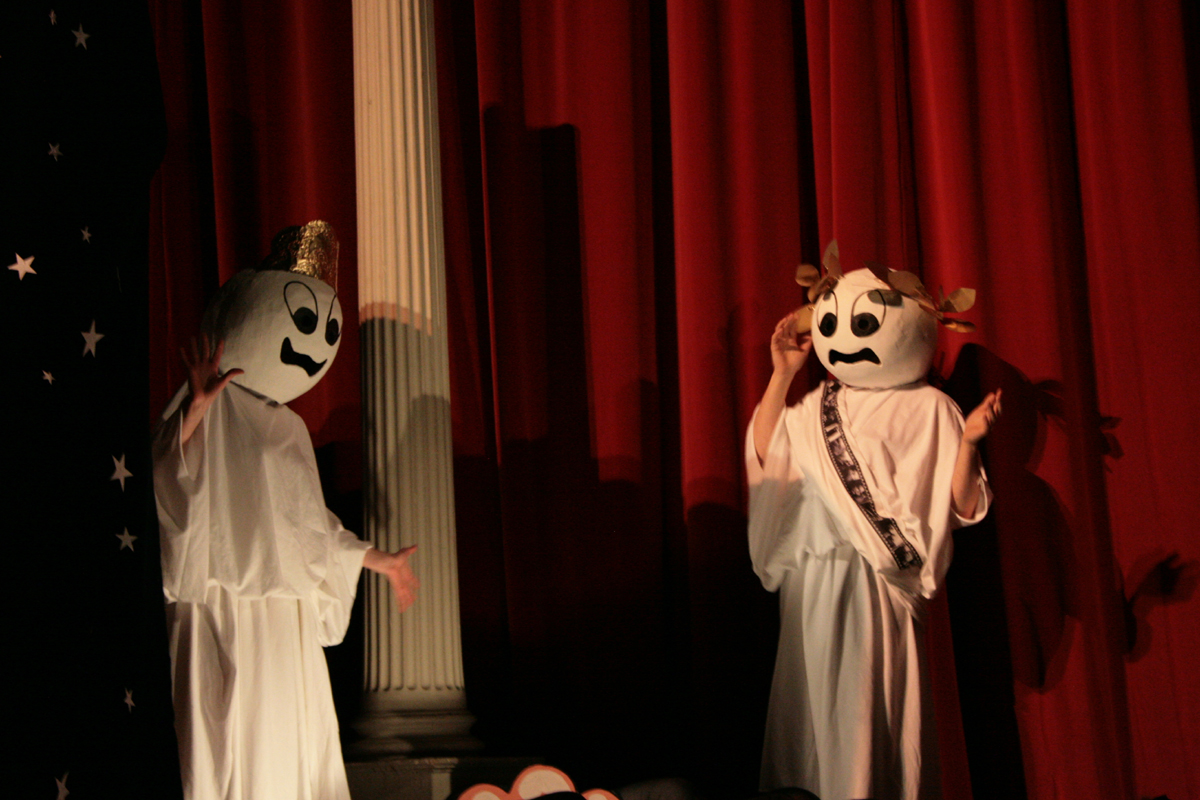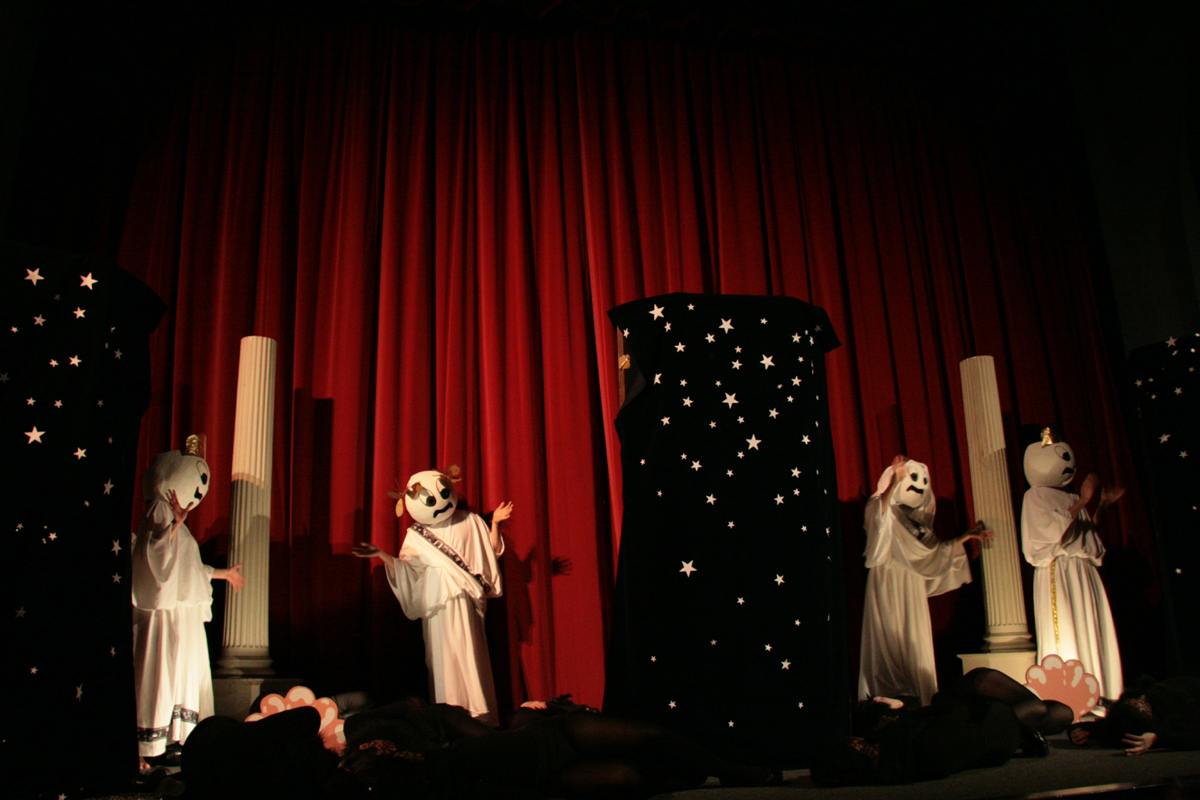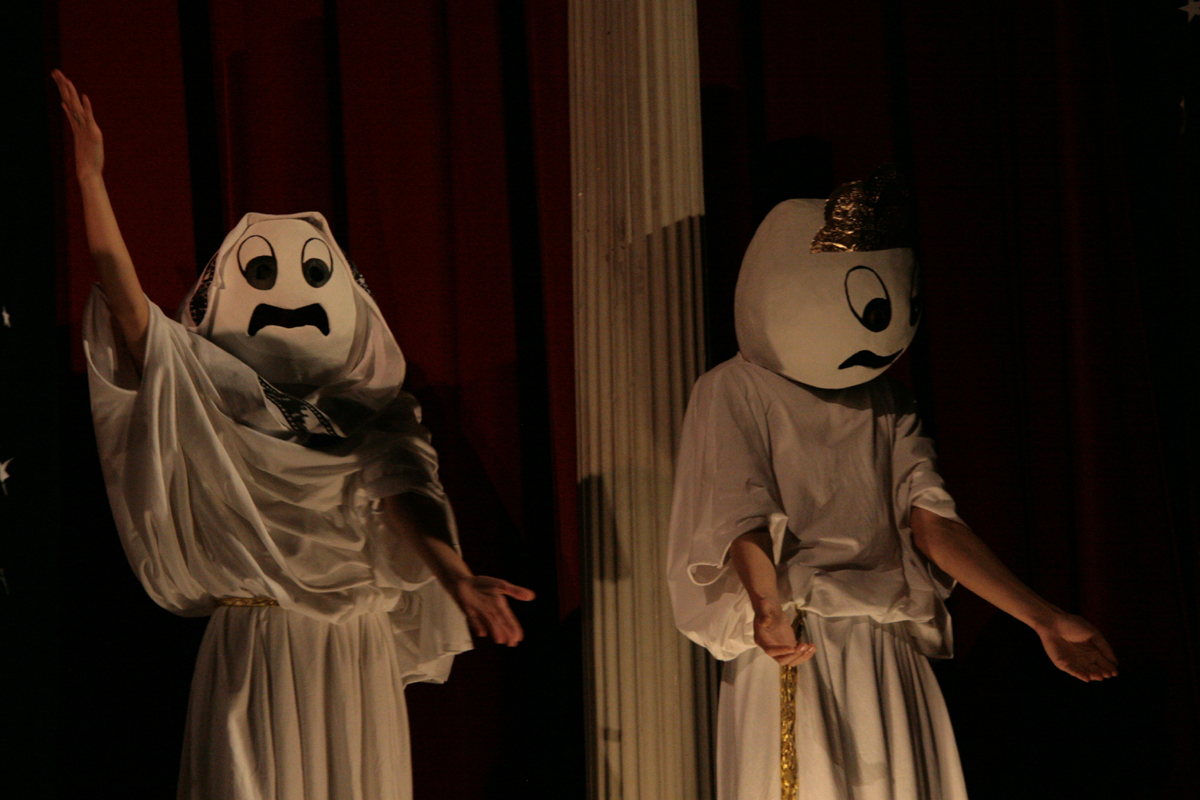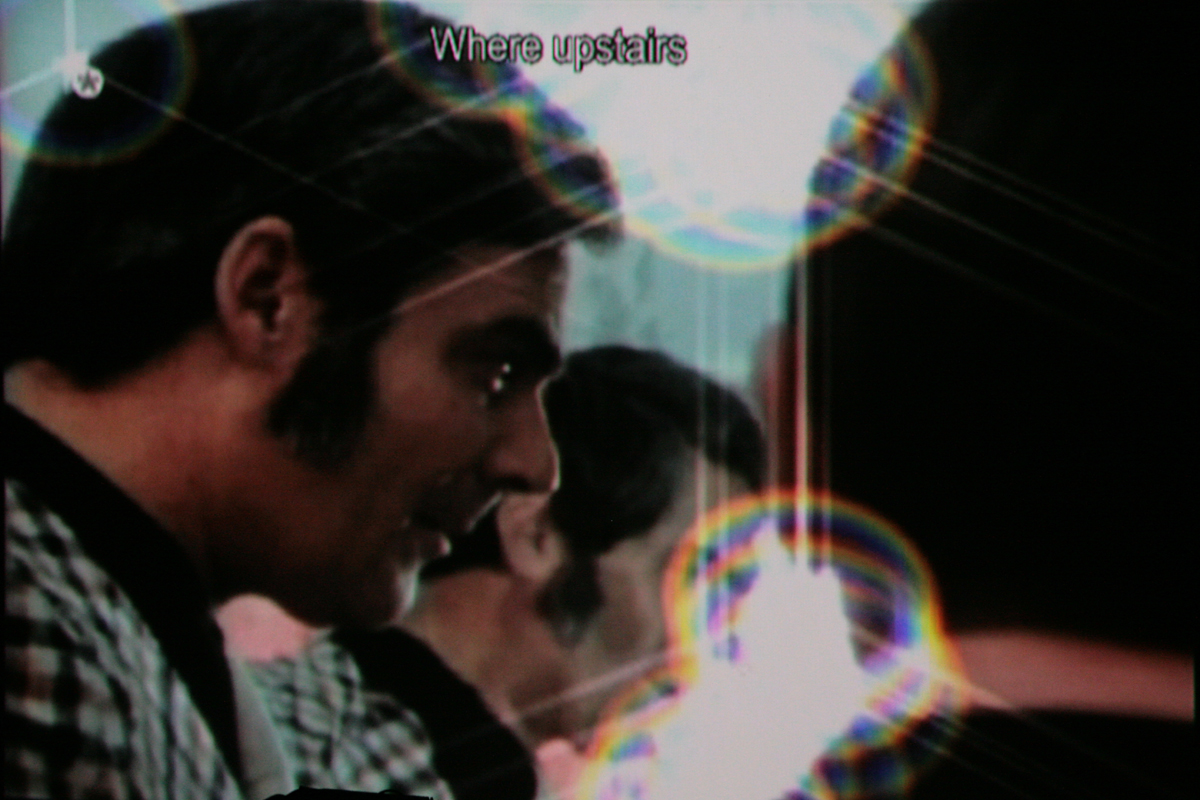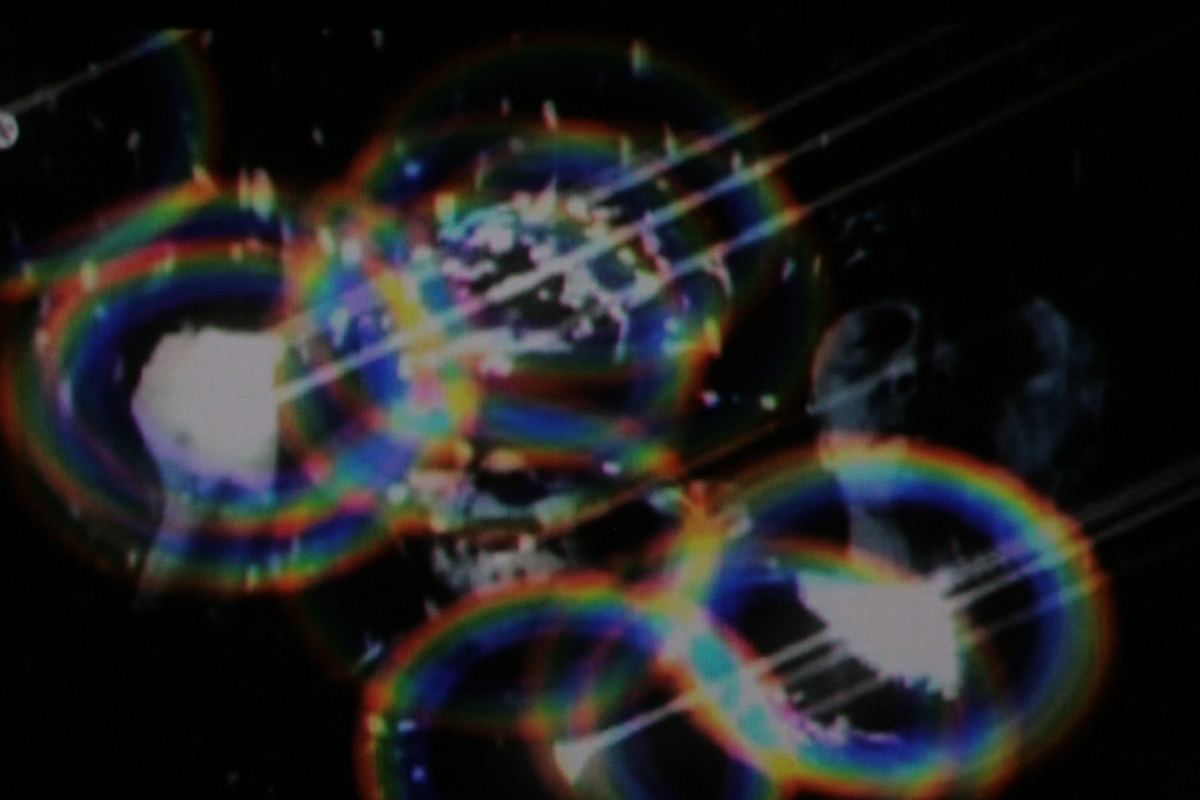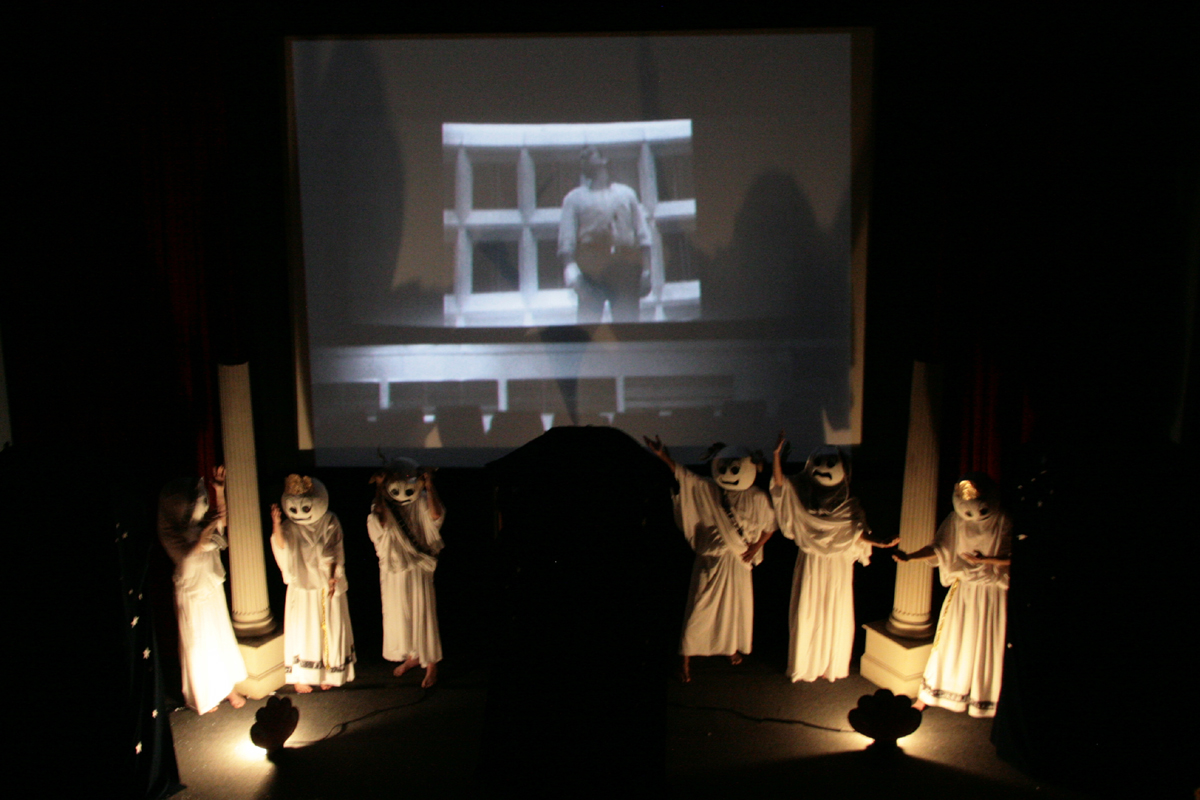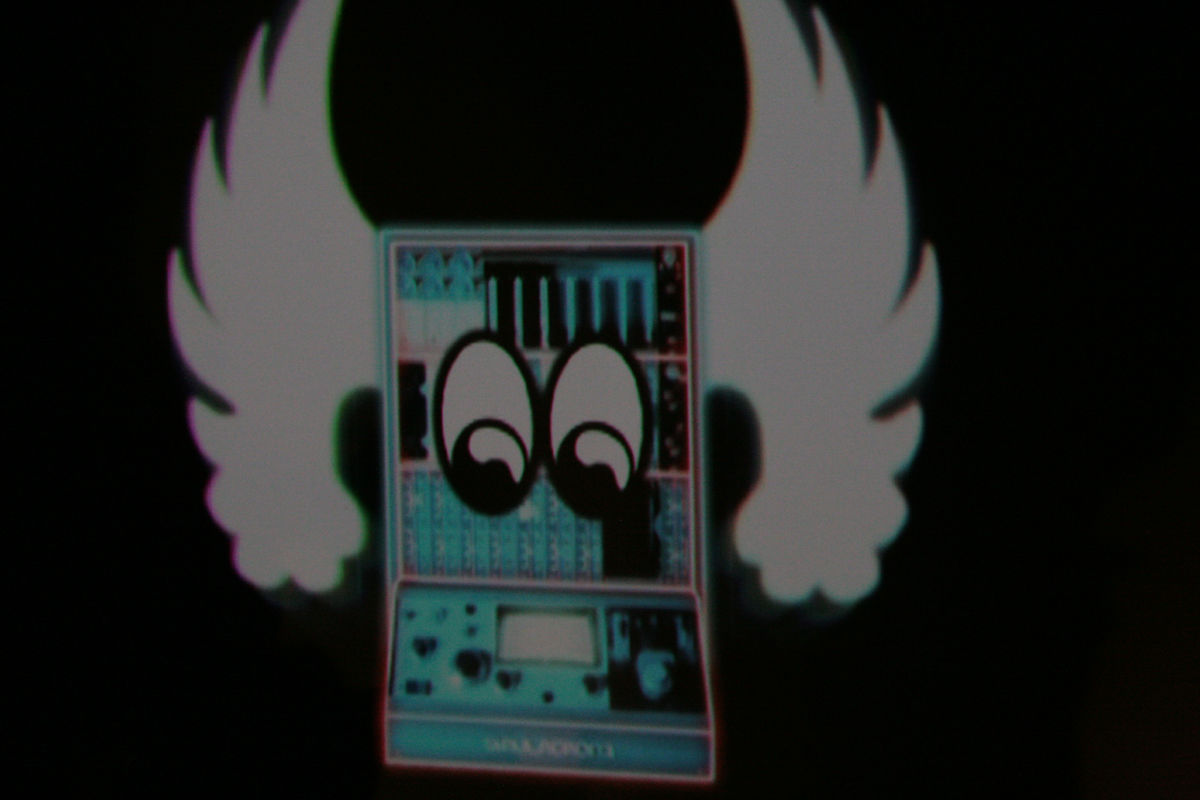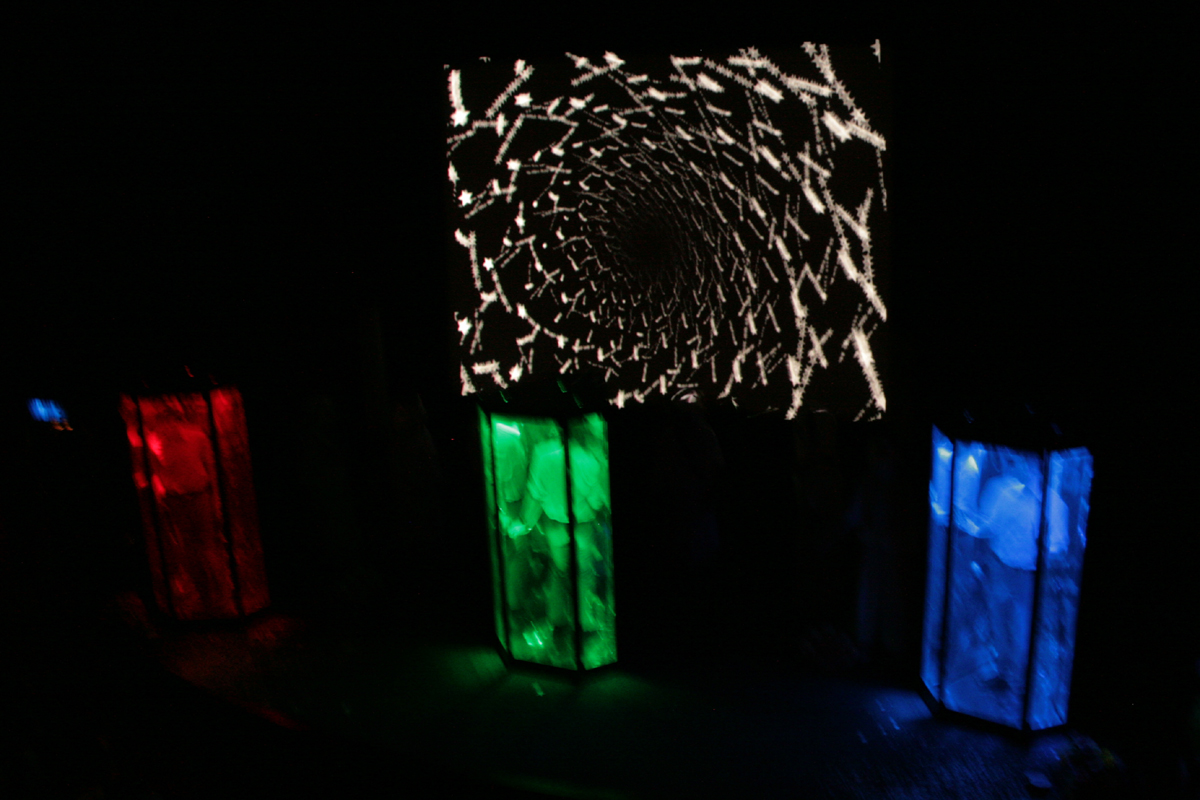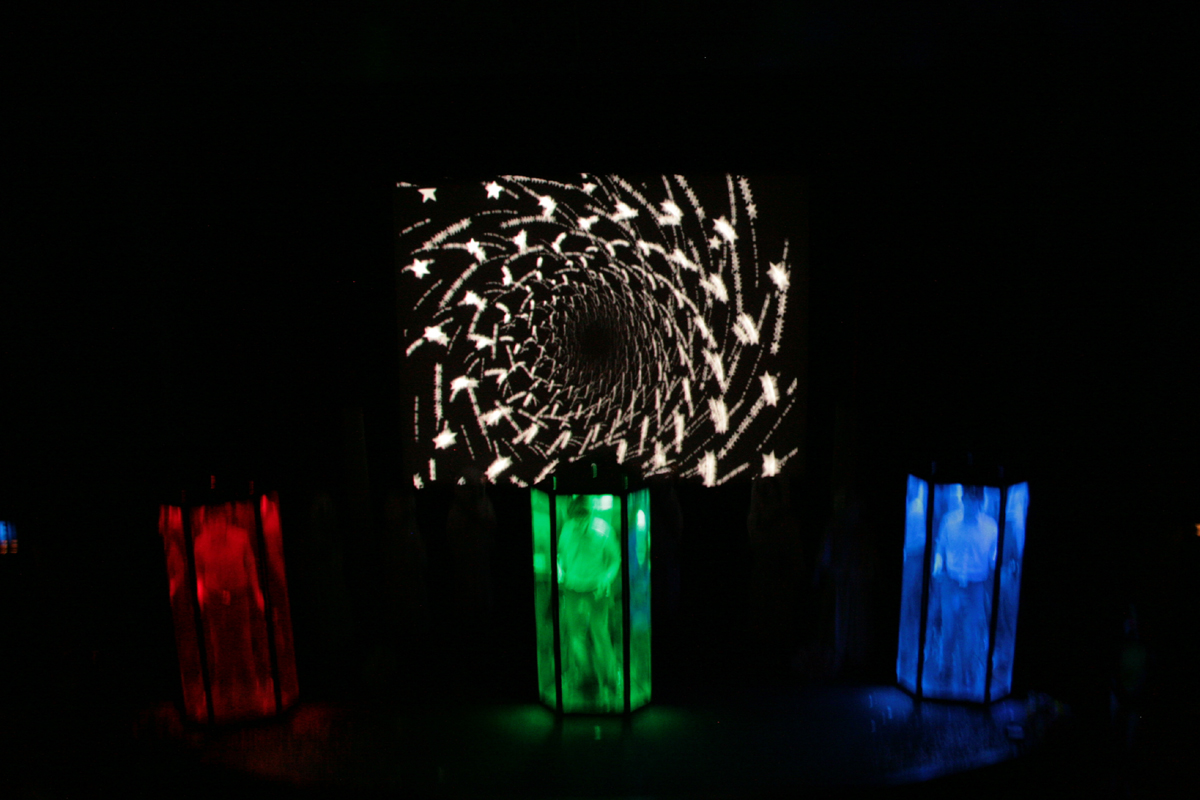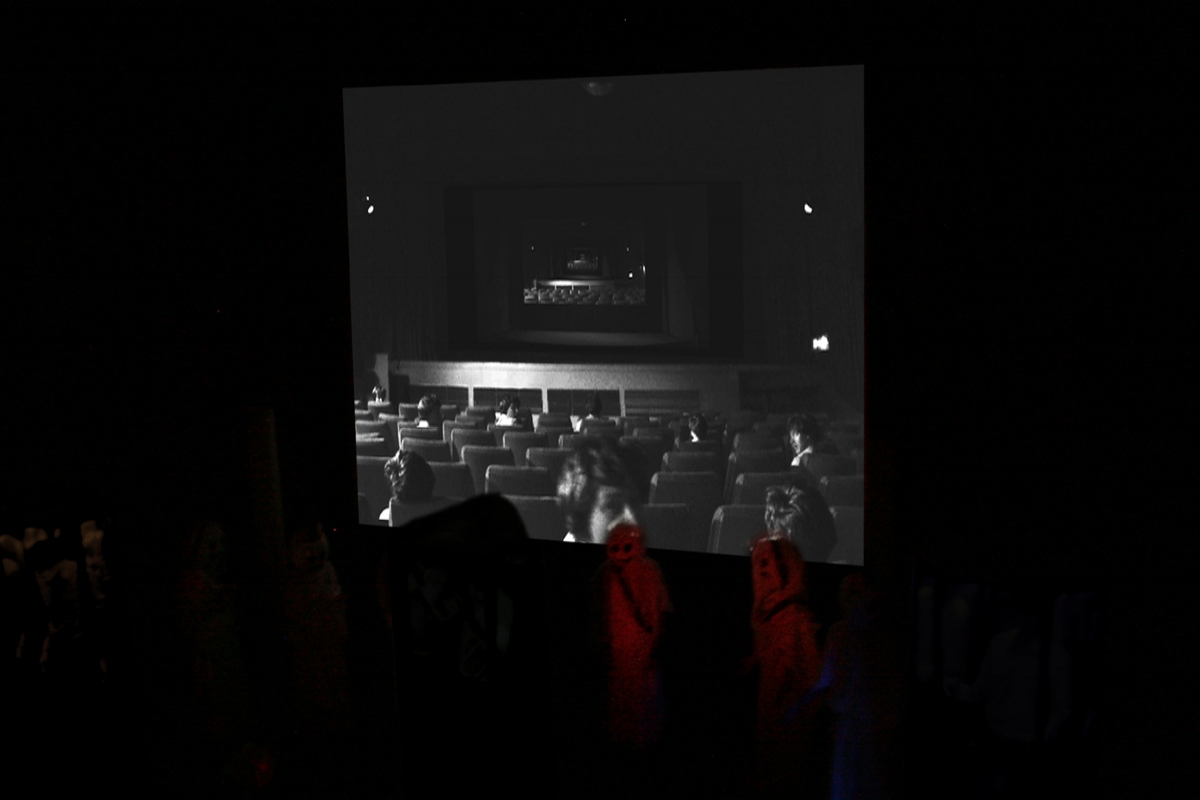 W.O.W. NOUMENON DILATION: REDUCED TO 3
Rio Cinema // Artprojx // 2010
Artprojx presents 'W.O.W. Noumenon Dilation: Reduced to 3 ' a baroque performance by Tai Shani. This fantastical new project consists of a theatrical re-working of 'World on a Wire', Rainer Werner Fassbinder's television adaptation of Daniel F. Galouye's science fiction novel, 'Simulacron 3′.
To mark the dimensional, space-time shift phenomenon due to occur that night 'W.O.W. Noumenon Dilation: Reduced to 3′ is a live teleportation of Fassbinder's anti-hero from 'The New Orpheum Theatre', a fictional cinema, to the magnificent, art deco auditorium of the Rio Cinema in Dalston. Travelling through degrees of fiction and temporality, he will materialise into three time machines, three body doubles, collapsing, colliding and forever reproduced.
The performance incorporates a specially commissioned film by LA based artist Damon Packard, CCTV footage, animations, a Fassbinder Chorus Line and a Greek chorus.